Prof. Tomaz Dentinho, EiC, and the RSPP editorial team picked up two winners of the 2022 RSPP Best paper award. The two winning papers are as follows: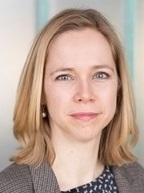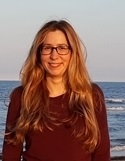 Eveline S. van Leeuwen, Solmaria Halleck Vega and Vera Hogenboom (2021) - Does population decline lead to a "populist voting mark-up"? A case study of the Netherlands. Regional Science Policy Practice 13(2), 279–301.
"The paper aims to analyze the impact of depopulation, the context and the party programs on election results in the Netherlands. It is a very interesting and robust paper with a promising impact on methodology, public participation, policymaking and regional development."
AND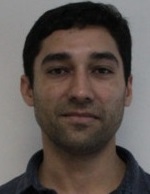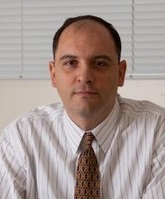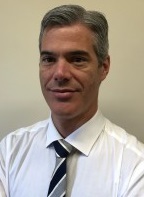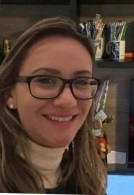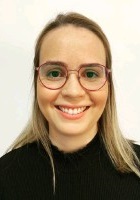 Emerson Gomes Santos, Renato Garcia, Veneziano Araujo, Suelene Mascarini and Ariana Costa (2021) - Spatial and non-spatial proximity in university– industry collaboration: Mutual reinforcement and decreasing effects. Regional Science Policy Practice 13(4),1249–1261.
"The paper examines the role of the proximity between university and the industry to explain innovation in Brazil. It is a very interesting paper links cognitive proximity with innovation in a developing country."
Congratulations to the prize winners on their achievement!