In memoriam Piet Rietveld
1952 – 2013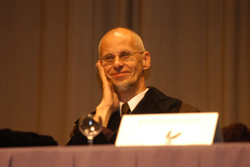 It is with great sadness that we announce the passing of Piet Rietveld, Professor in Transport Economics and Head of the Department of Spatial Economics, VU University Amsterdam. Piet passed away, after a short period of illness, on November 1, 2013.
Piet studied econometrics at Erasmus University, Rotterdam (cum laude degree) and received his PhD in economics at VU University Amsterdam. He worked at the International Institute of Applied Systems Analysis (Austria) and was research co-ordinator at Universitas Kristen Satya Wacana in Salatiga, Indonesia. Since 1990 he was professor in Transport Economics at the Faculty of Economics and Business Administration, VU University Amsterdam. He was a fellow of the Tinbergen Institute, the Regional Science Association International (RSAI) and the Netherlands Institute for Transport Policy Analysis (KiM). Furthermore, he was a member of the Royal Netherlands Academy of Arts and Sciences (KNAW).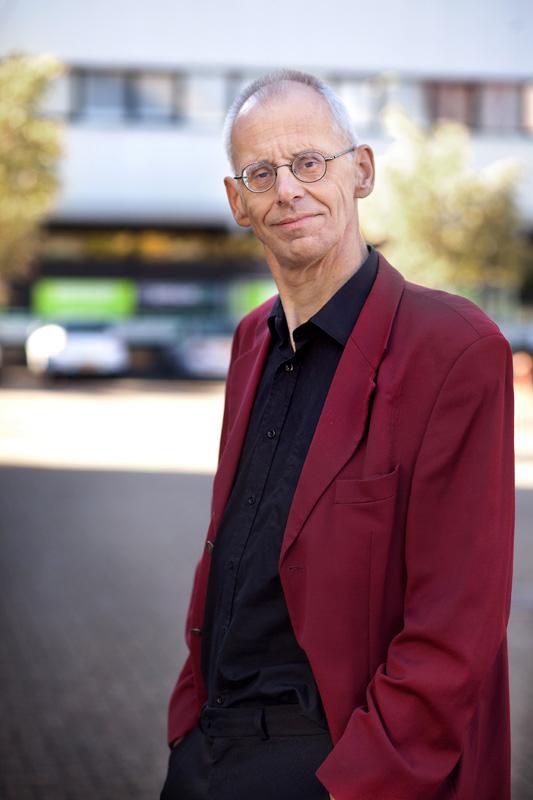 Piet has been Head of the Department of Spatial Economics since 2002. Under his unique and inspiring leadership, the Department has flourished, and has gained and maintained its unique position worldwide in the fields of Spatial, Transport and Environmental Economics. As a researcher, Piet has made ground-breaking contributions to these fields, on a wide variety of themes including transport and regional development, valuation, transport pricing, public transport, transport and environment, land-use modelling, and policy assessment. A good impression of his impressive scientific legacy, the scope of themes he was working on, his academic network, and the wide impact of his research, can be obtained from the overview of his work on Google Scholar (link: http://scholar.google.nl/citations?user=qVEsFisAAAAJ&hl=us).
But above all, Piet was dearly beloved by everyone who has had the privilege to work with him, for his wisdom, his warm personality, his gentleness, and his sense of humour. He will be deeply missed.
Piet Rietveld's funeral will be next Thursday, November 7, in Amsterdam. For practical information on the funeral, you may contact This email address is being protected from spambots. You need JavaScript enabled to view it.This email address is being protected from spambots. You need JavaScript enabled to view it.. Condolences can be sent to the following email address: This email address is being protected from spambots. You need JavaScript enabled to view it.This email address is being protected from spambots. You need JavaScript enabled to view it..