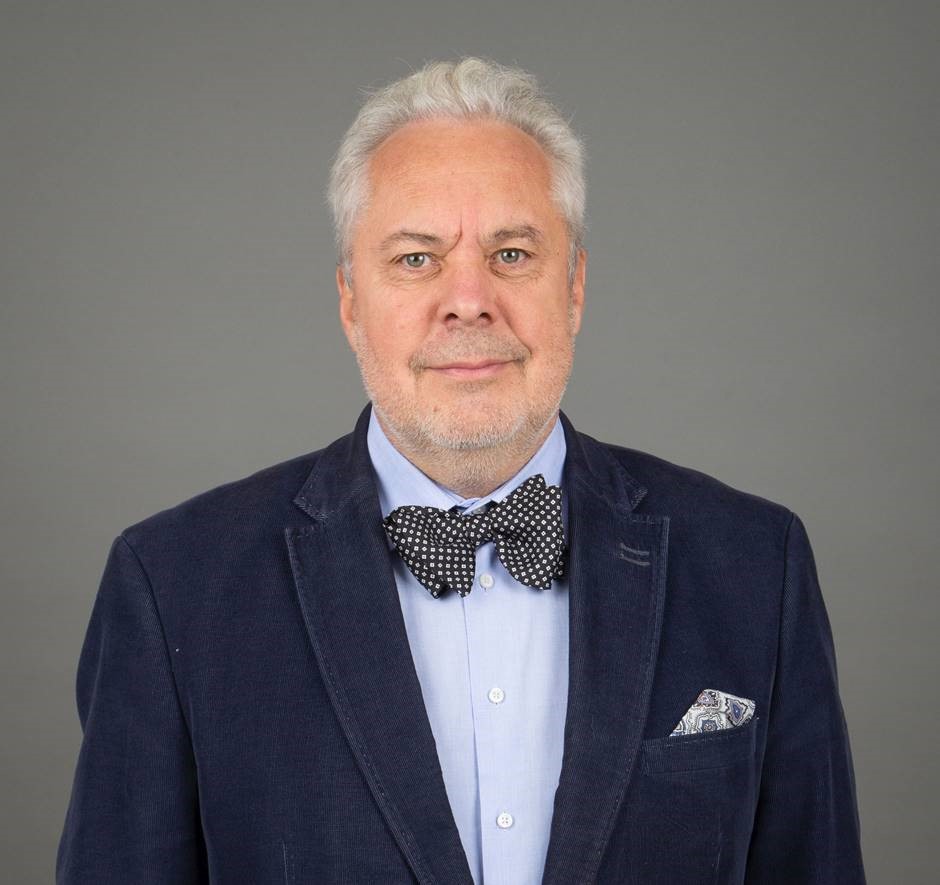 Professor János Rechnitzer, a defining figure of Hungarian regional science, has died. His funeral will take place today in Győr.
János Rechnitzer was the president of the Hungarian Regional Science Society twice, for a total of 8 years. He was also the chairman of the Regional Scientific Committee of the Hungarian Academy of Sciences. He is one of the founding professors of the István Széchenyi University in Győr.
He did a lot for the recognition, promotion and organization of regional science in Hungary. For 15 years, he was the editor-in-chief of Tér és Társadalom, the leading journal of Hungarian regional science. In the doctoral school in Győr that he led, 150 researchers obtained PhD degrees.
Balázs Forman
John Von Neumann University, Kecskemét