VERY GOOD NEWS FROM PIRS AND RSPP
An increase of 10k download likely to be attributed to the publication of articles in the Brexit special issue of PIRS.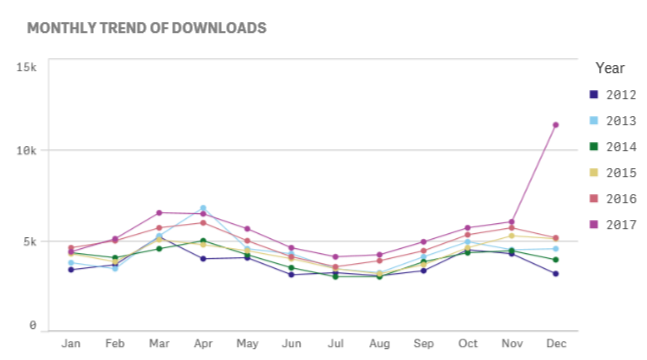 RSPP exceeded 10k downloads for the first time in 2017. We must follow the example of PIRS responding on time to the emerging issue of the territory.